OUR OFFICE WILL BE CLOSED ON MEMORIAL DAY – MONDAY, MAY 30, 2022.
WE WILL STILL BE DELIVERING PRODUCT.
PLEASE CONTACT YOUR SALESPERSON TO
COORDINATE DELIVERY.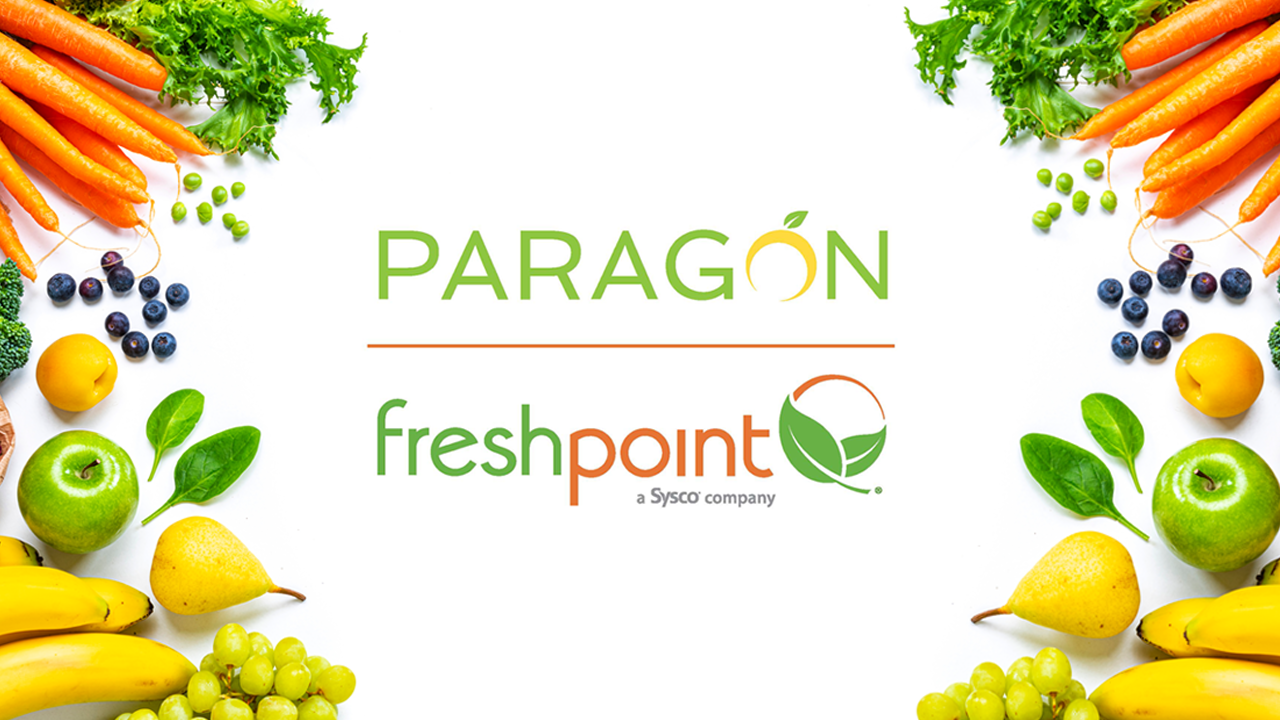 Paragon Presents JustCut Fresh – Daily Produce Production
It's just that simple. We start with the freshest produce around, cut with precision, finish, pack, and deliver with perfection. Our JustCut process employs the lowest touch, lowest processing possible. Our team is equipped with the best tools and technology to keep things simple and streamlined. We receive fresh produce, wash, prep and pack so you get nothing but simply cut, simply beautiful, simply prime fruits and vegetables ready to go.
Labor & Cost Savings
We help you drive down labor and liability costs. Maybe you have just enough cooks in the kitchen, but want them doing something other than hand-cutting potatoes every day. Push productivity to the limit by reducing the tedious prep associated with cutting and cleaning fruits and vegetables. We will handle the cutting while you handle the ideal distribution of labor that keeps you as profitable and efficient as possible.